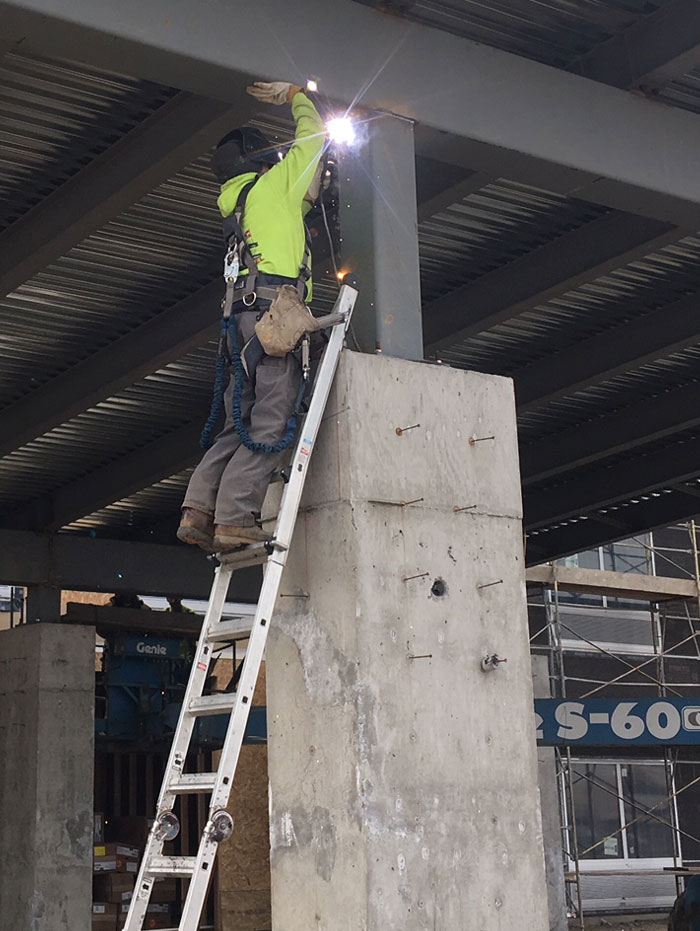 Molitor Development: Providing quality construction services to Central Washington since 2006
At Molitor Development we are committed to providing exceptional construction services for your commercial or residential project. As a tightly-knit family business we are able to keep overhead costs low and provide the best value for your project. We build and design top quality projects with long-term maintenance and functionality in focus.
We have been in construction for over a decade and our clients have always been pleased with the results. We are committed to providing you with the services you need to make your project come to life.
"We take our company values seriously.  When you work with us you can expect integrity and quality workmanship at every step of the project."

Mitch Molitor, CEO
Services We Offer:

Pre-Construction and Design
Our value based pre-construction and design services provides you with an exceptional building at an affordable costs. We thoroughly understand the construction process and design our projects with cost and ease-of-construction in focus.

Turn-Key Construction
We work with the Owner and lender to establish realistic timelines and accurate cost estimates based on our experience we have from working in the field.

Long-Term Support
We provide support and repair services for our projects long after the construction is complete. We want to design and/or build your project and then assist with major repairs or maintenance upkeep for many years to come.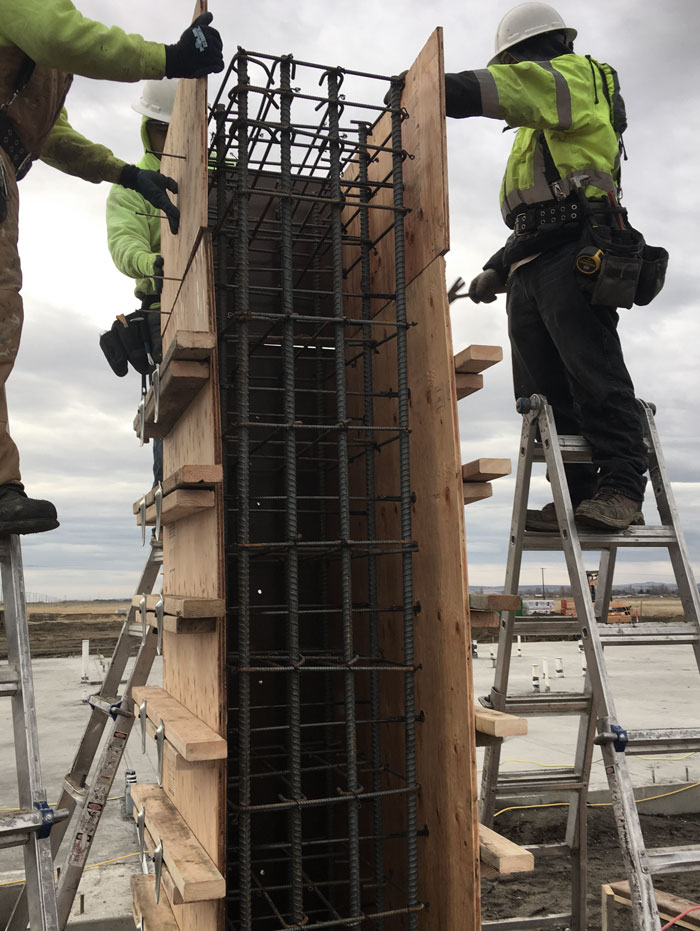 Molitor Development has over a decade of experience in commercial and multi-family construction.